Ah….Vacation: Add Water, Sun and Fun!
I can smell it - vacation! My last day of work was today - we leave Saturday for a week of fun involving a jet ski, a boat, some water tubes and tons of sunscreen!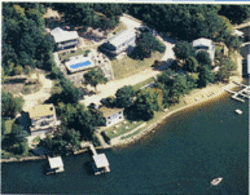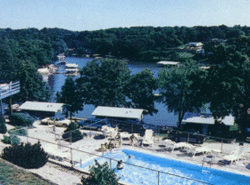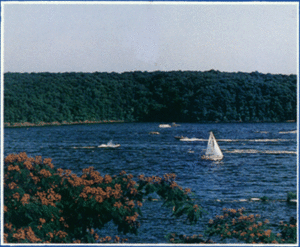 I can hardly wait! I can already feel the sunburn, the windburn and a tall cool one in my hand!
So far, I have the housewife from An American Housewife guest blogging (she has already put up a GREAT post - and a must read). I also have Beth from MY Vast Right Wing Conspiracy signed up as well. She promised to only post about virtuous things (yeah, right!).
Update: I've got a few new guest bloggers I've invited, and who have accepted! Jane from Armies of Liberation, Janette from Common Sense Runs Wild, E.M. Zanotti from The American Princess, Jody from Steal the Bandwagon and the ever wise, ever funny Preston Taylor Holmes from Six Meat Buffet, who has to hold his own amidst all of these fine women. Good luck, Preston - watch out for the estrogen!
Thanks to everyone! Knowing you all are here in da house I have no worries! On to the fun and the sun!
WordPress database error: [Expression #3 of SELECT list is not in GROUP BY clause and contains nonaggregated column 'merri_wrdp1.wp_comments.comment_type' which is not functionally dependent on columns in GROUP BY clause; this is incompatible with sql_mode=only_full_group_by]
SELECT comment_author, comment_author_url, comment_type, MAX(comment_ID) as comment_ID, SUBSTRING_INDEX(comment_content,'strong',2) as trackback_title, SUBSTRING_INDEX(comment_author,' » ',1) as pingback_blog, SUBSTRING_INDEX(comment_author,' » ',-1) as pingback_title FROM wp_comments WHERE (comment_post_ID='220' AND comment_approved = '1') AND (comment_type = 'trackback' OR comment_type = 'pingback') GROUP BY comment_author, comment_author_url ORDER BY comment_ID DESC LIMIT 50