Missing Child: Reachelle Marie Smith
Please be looking out for this beautiful little three-year-old girl. She's been missing since May under suspicious circumstances.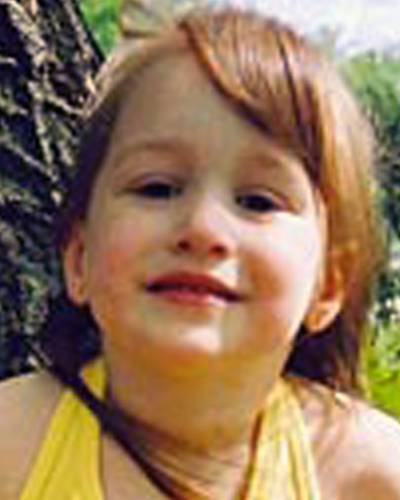 Also posting: PC Free Zone, Alabama Improper and MVRWC. Even one lead could help save this little girl!
Additional information (thanks, Linda!): The suspect that they believe had abduced Reachelle was found dead - an apparent suicide via carbon monoxide poisoning. Here's another somewhat recent article discussing the search efforts for Reachelle and more about the case.
WordPress database error: [Expression #3 of SELECT list is not in GROUP BY clause and contains nonaggregated column 'merri_wrdp1.wp_comments.comment_type' which is not functionally dependent on columns in GROUP BY clause; this is incompatible with sql_mode=only_full_group_by]
SELECT comment_author, comment_author_url, comment_type, MAX(comment_ID) as comment_ID, SUBSTRING_INDEX(comment_content,'strong',2) as trackback_title, SUBSTRING_INDEX(comment_author,' » ',1) as pingback_blog, SUBSTRING_INDEX(comment_author,' » ',-1) as pingback_title FROM wp_comments WHERE (comment_post_ID='544' AND comment_approved = '1') AND (comment_type = 'trackback' OR comment_type = 'pingback') GROUP BY comment_author, comment_author_url ORDER BY comment_ID DESC LIMIT 50