White Trash Wednesday - The Real White Trash Woman
I haven't posted much for White Trash Wednesdays the last few weeks, but I'm certain I found the epitome of a White Trash Beeeotch that everyone can relate to: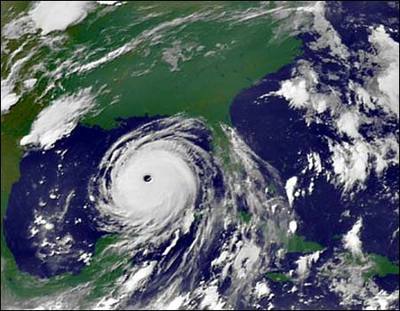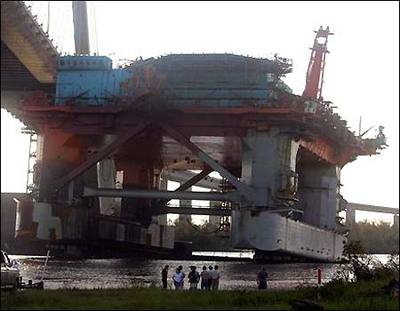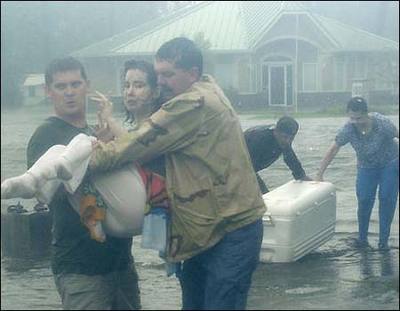 I pray for those men and women who are conducting the rescue missions, making the areas safe from looters, and those starting the arduous task of preserving what they can in order to rebuild. I pray for those affected directly by this tragedy - that they may have the strength to get through these most challenging times.
Please go see my fellow WTW bloggers - the blog roll is on the left sidebar.
WordPress database error: [Expression #3 of SELECT list is not in GROUP BY clause and contains nonaggregated column 'merri_wrdp1.wp_comments.comment_type' which is not functionally dependent on columns in GROUP BY clause; this is incompatible with sql_mode=only_full_group_by]
SELECT comment_author, comment_author_url, comment_type, MAX(comment_ID) as comment_ID, SUBSTRING_INDEX(comment_content,'strong',2) as trackback_title, SUBSTRING_INDEX(comment_author,' » ',1) as pingback_blog, SUBSTRING_INDEX(comment_author,' » ',-1) as pingback_title FROM wp_comments WHERE (comment_post_ID='294' AND comment_approved = '1') AND (comment_type = 'trackback' OR comment_type = 'pingback') GROUP BY comment_author, comment_author_url ORDER BY comment_ID DESC LIMIT 50