The Canning Green Beans Experience
What, might you ask, has Merri been doing all day?
Well….this.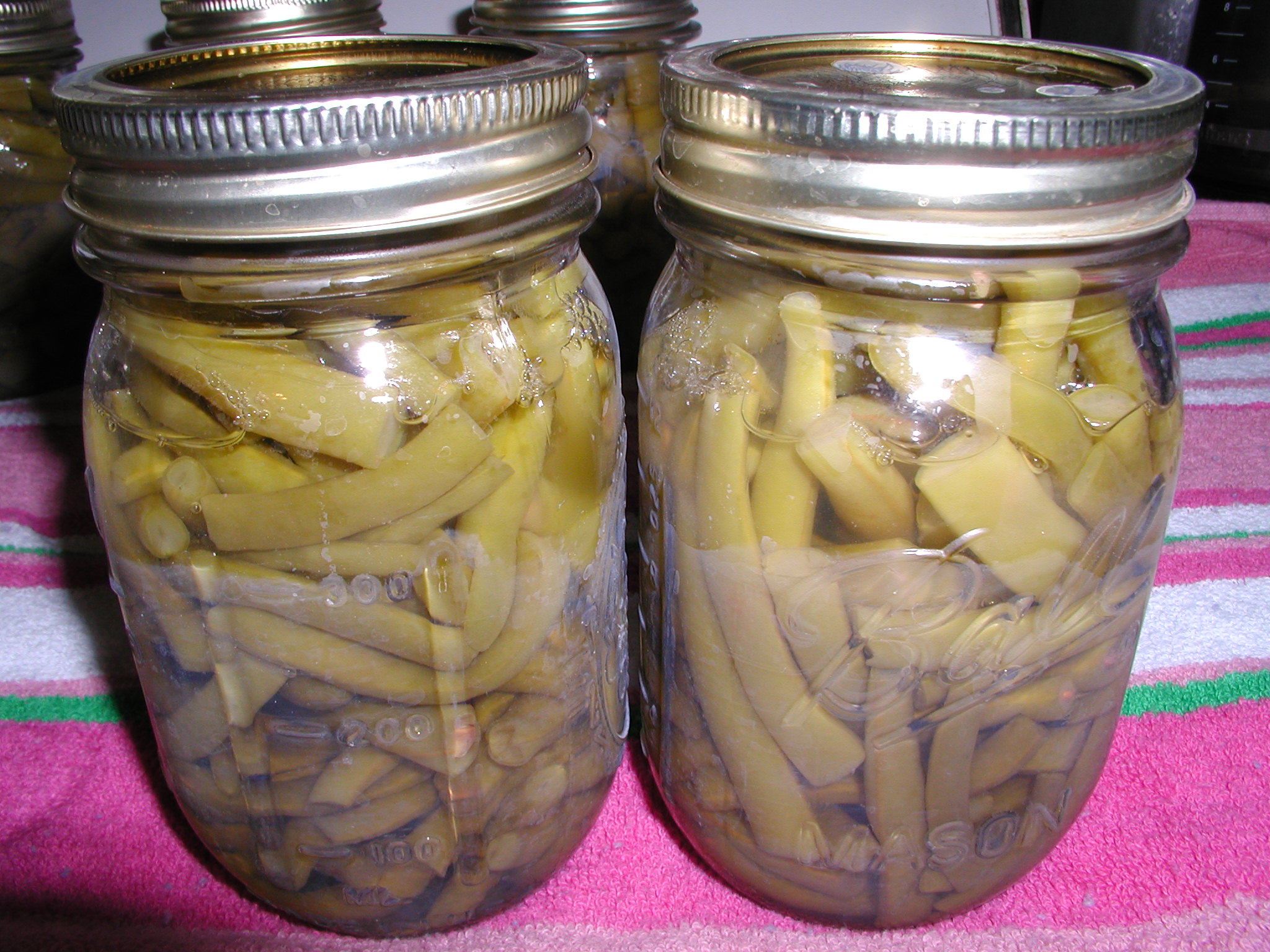 …and this.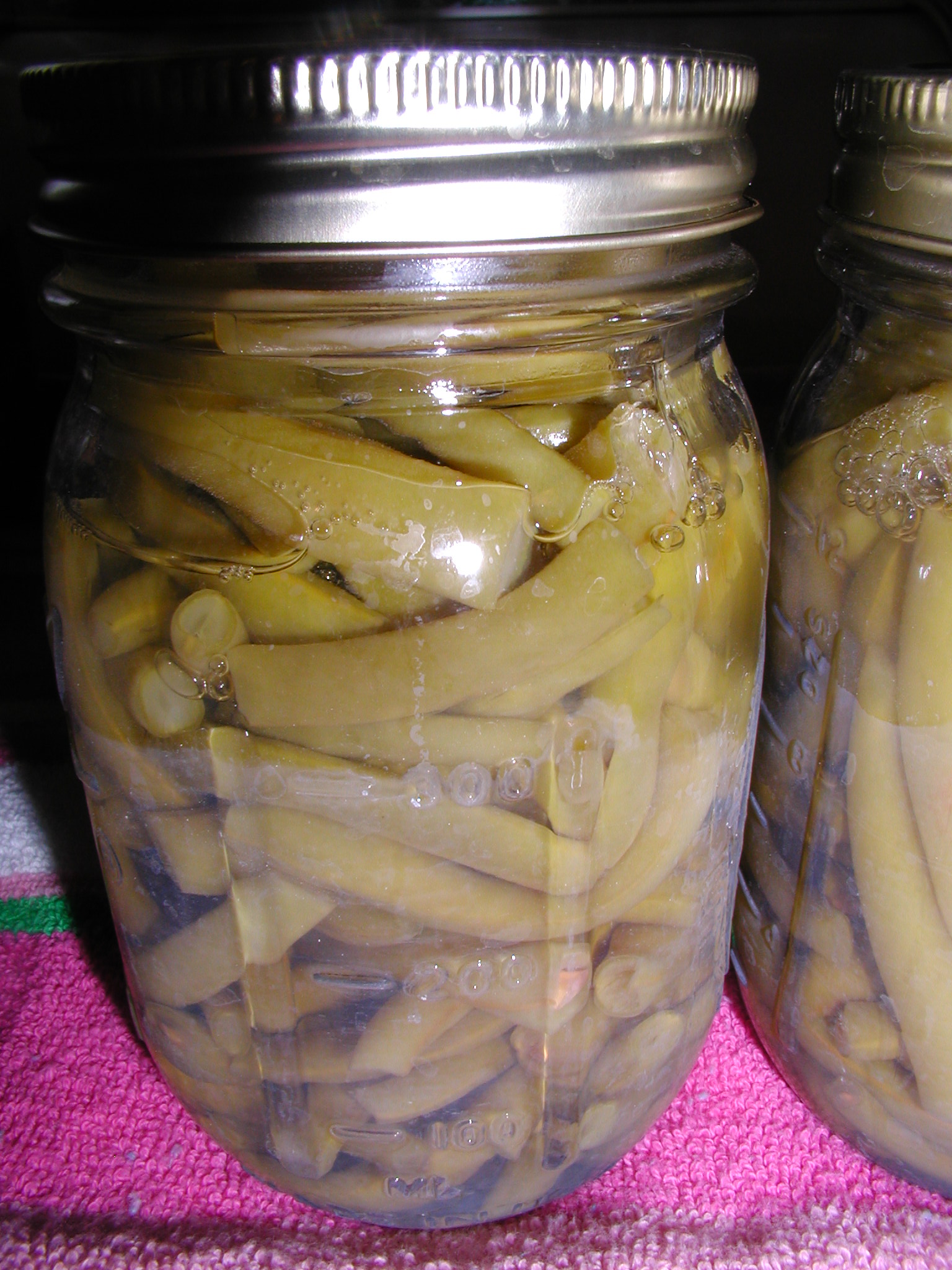 Twenty pint jars of freshly grown green beans. All nicely packed and sealed into jars for the dead of winter. YUM!
Next on the canning list for summer? Tomatoes and catsup. The first is simple, the catsup is a 2-day job (and takes a LOT of tomatoes to do!). Is it worth it? My kids sure think so!

WordPress database error: [Expression #3 of SELECT list is not in GROUP BY clause and contains nonaggregated column 'merri_wrdp1.wp_comments.comment_type' which is not functionally dependent on columns in GROUP BY clause; this is incompatible with sql_mode=only_full_group_by]
SELECT comment_author, comment_author_url, comment_type, MAX(comment_ID) as comment_ID, SUBSTRING_INDEX(comment_content,'strong',2) as trackback_title, SUBSTRING_INDEX(comment_author,' » ',1) as pingback_blog, SUBSTRING_INDEX(comment_author,' » ',-1) as pingback_title FROM wp_comments WHERE (comment_post_ID='546' AND comment_approved = '1') AND (comment_type = 'trackback' OR comment_type = 'pingback') GROUP BY comment_author, comment_author_url ORDER BY comment_ID DESC LIMIT 50