Post-Independence Day Thoughts
Of course I know that the number one reason we celebrate Independence Day is to commemorate our freedom, those who fought for our freedom and those who continue to fight so we can have the gifts of freedom. I do think of those things on a daily basis, honestly. We usually celebrate the day with a cookout and fireworks, and this year was no different. We did the hamburger and brats thing, and I surprised the kiddies with this fun cake (which tasted awesome, by the way!):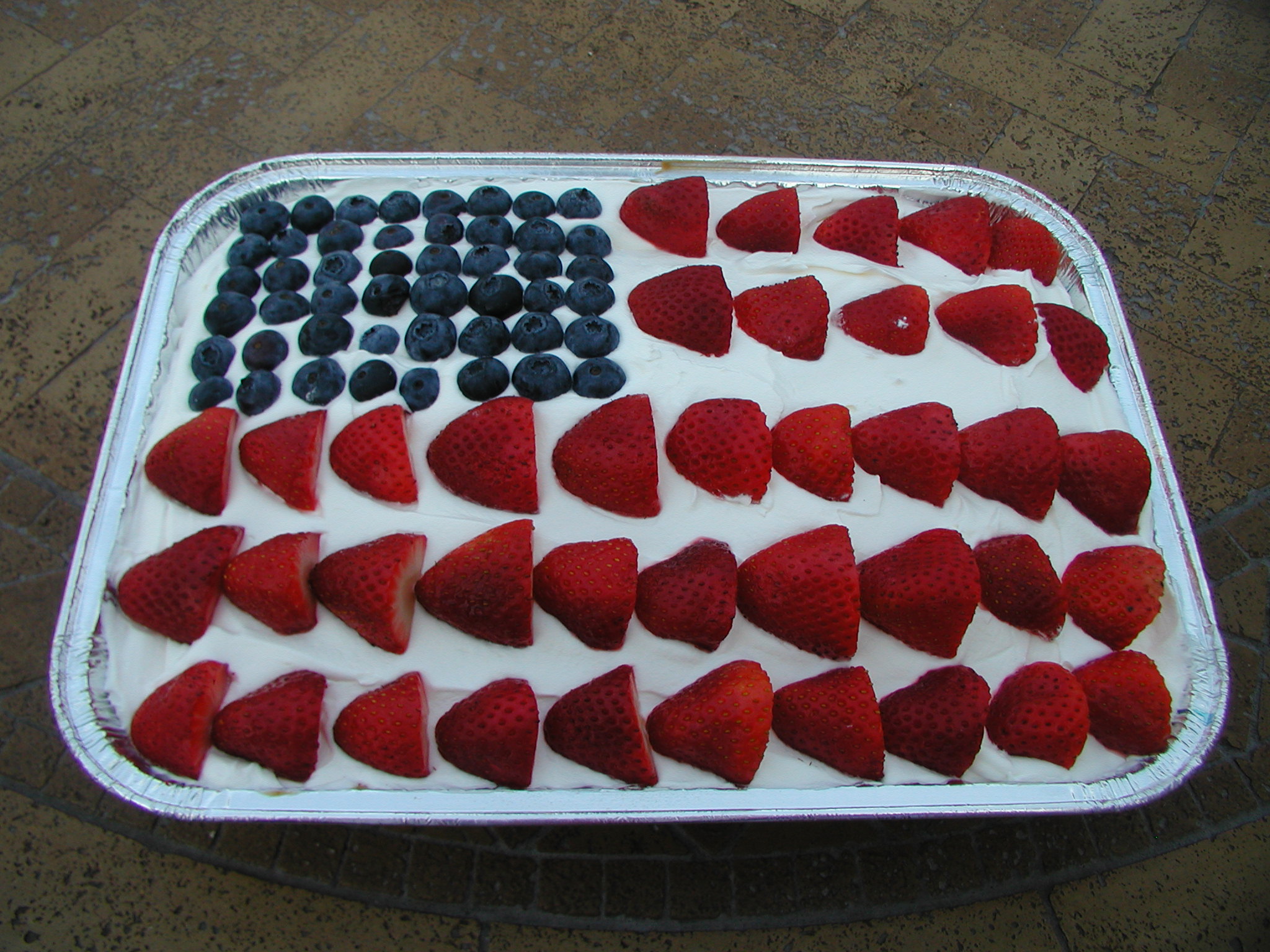 Ain't it cute? Look at the inside: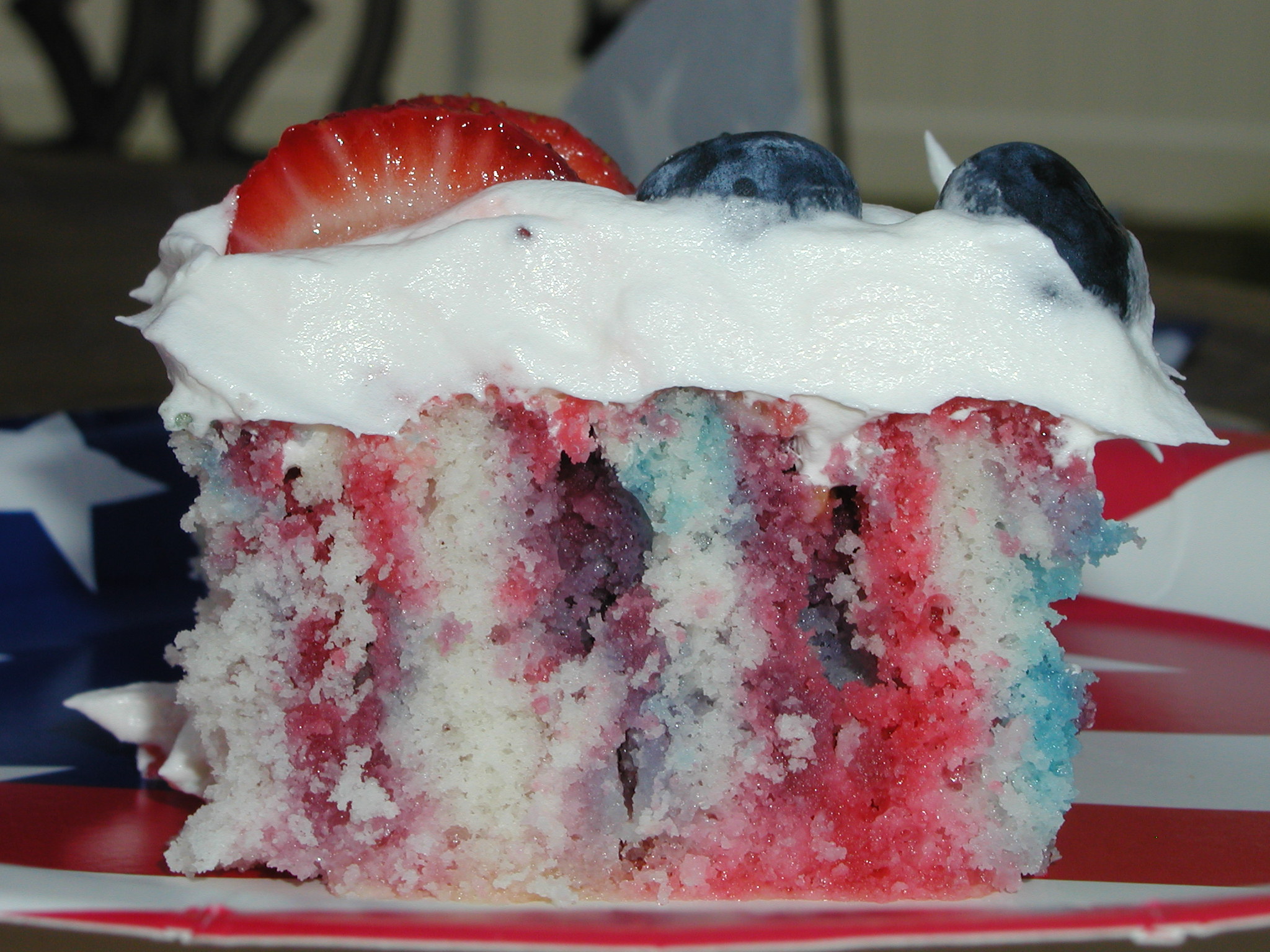 I love Jell-o and what it can do.

We wrapped up the night with some fireworks. The neighborhood was illuminated with tons of fireworks, but we had a great show, too, including this big daddy finale, which was no less that 1 foot in diameter and close to 3 feet tall. Put it this way, I had a hard time carrying it outside!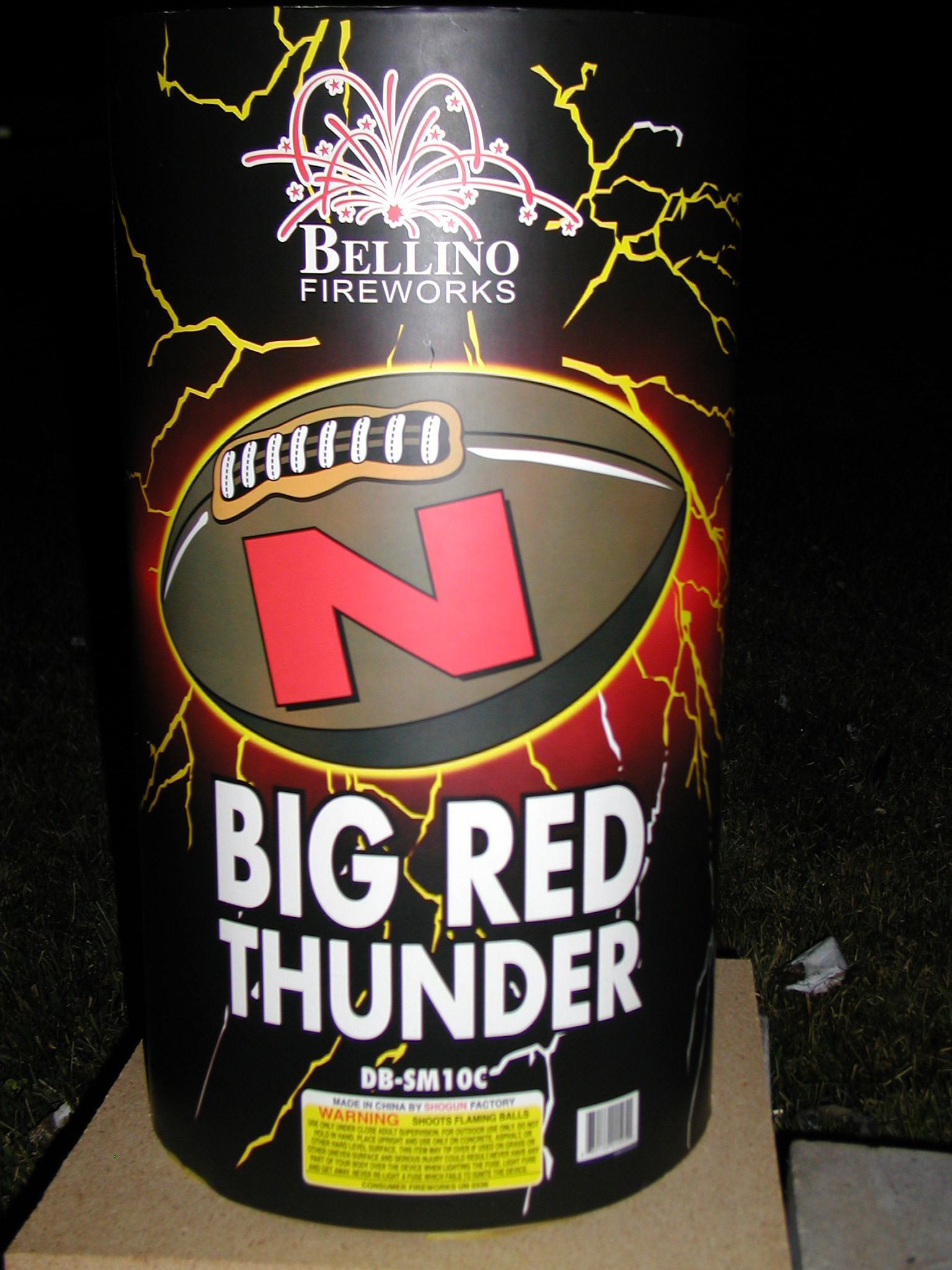 Hubby said that watching the kids kinda brought him back to the past a bit, and I wouldn't disagree. They had a great time and we're ready for next year already! I won't mention the 2 pitchers of mango fruity drinks I downed, either. Heh.
WordPress database error: [Expression #3 of SELECT list is not in GROUP BY clause and contains nonaggregated column 'merri_wrdp1.wp_comments.comment_type' which is not functionally dependent on columns in GROUP BY clause; this is incompatible with sql_mode=only_full_group_by]
SELECT comment_author, comment_author_url, comment_type, MAX(comment_ID) as comment_ID, SUBSTRING_INDEX(comment_content,'strong',2) as trackback_title, SUBSTRING_INDEX(comment_author,' » ',1) as pingback_blog, SUBSTRING_INDEX(comment_author,' » ',-1) as pingback_title FROM wp_comments WHERE (comment_post_ID='541' AND comment_approved = '1') AND (comment_type = 'trackback' OR comment_type = 'pingback') GROUP BY comment_author, comment_author_url ORDER BY comment_ID DESC LIMIT 50