Missing Person - Cheryl Ann Magner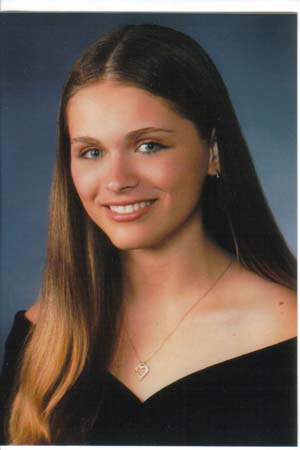 Cheryl is a 17-year-old girl missing since the beginning of June 2005. She was last seen in Marin County, CA.
Anyone who has seen this 17 year old girl please call 415-472-2994. This is her mother's phone number…please do not call unless you have information that would be helpful.
Or call the San Rafael police dept. @ 415-485-3000 or www.srpd.org
Any information or help would be greatly appreciated by her family.
WordPress database error: [Expression #3 of SELECT list is not in GROUP BY clause and contains nonaggregated column 'merri_wrdp1.wp_comments.comment_type' which is not functionally dependent on columns in GROUP BY clause; this is incompatible with sql_mode=only_full_group_by]
SELECT comment_author, comment_author_url, comment_type, MAX(comment_ID) as comment_ID, SUBSTRING_INDEX(comment_content,'strong',2) as trackback_title, SUBSTRING_INDEX(comment_author,' » ',1) as pingback_blog, SUBSTRING_INDEX(comment_author,' » ',-1) as pingback_title FROM wp_comments WHERE (comment_post_ID='261' AND comment_approved = '1') AND (comment_type = 'trackback' OR comment_type = 'pingback') GROUP BY comment_author, comment_author_url ORDER BY comment_ID DESC LIMIT 50