We're Back!!!
Eric and I are back from Las Vegas (we celebrated our 10 year wedding anniversary!). We had a great time…we actually didn't really lose money on the black jack tables (now for me, the slots were another thing, but let's just say I stayed away from them after the first couple of hours…hehehehe).
We stayed here: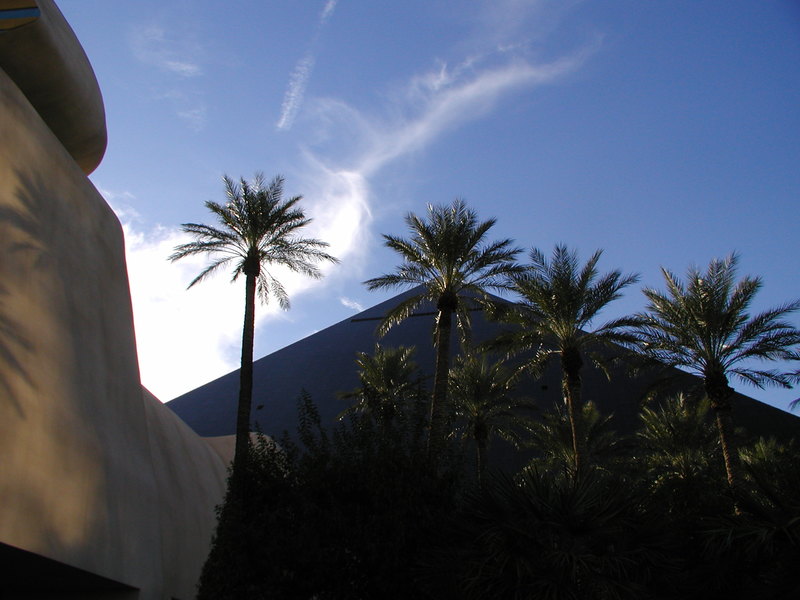 We saw this: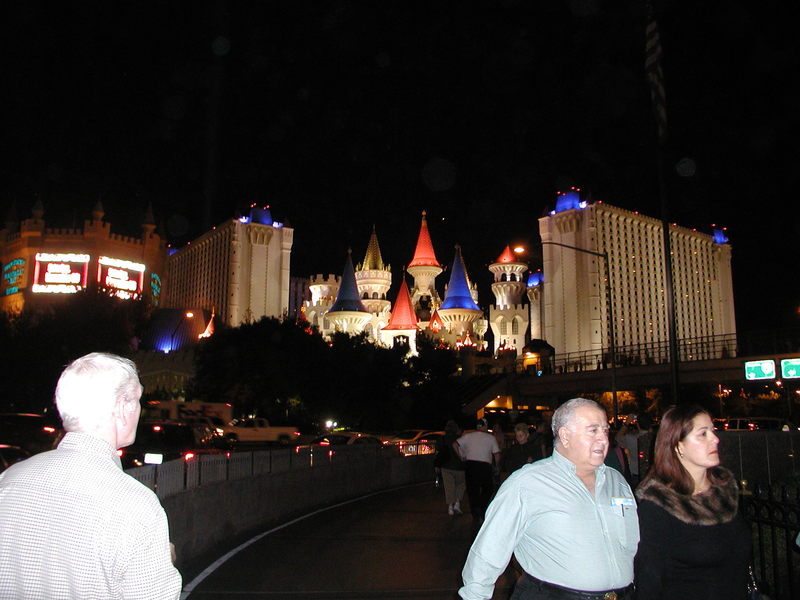 …and this…
…oh, and this….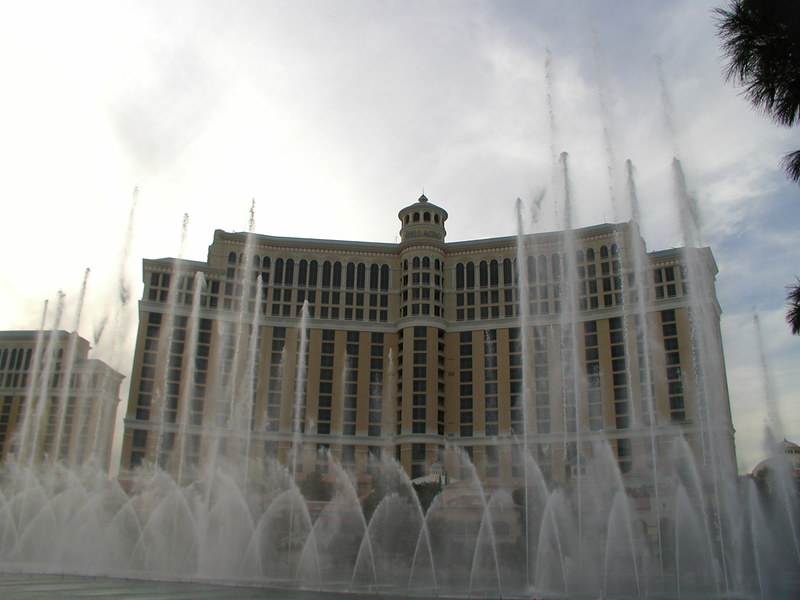 …and this, and this and this: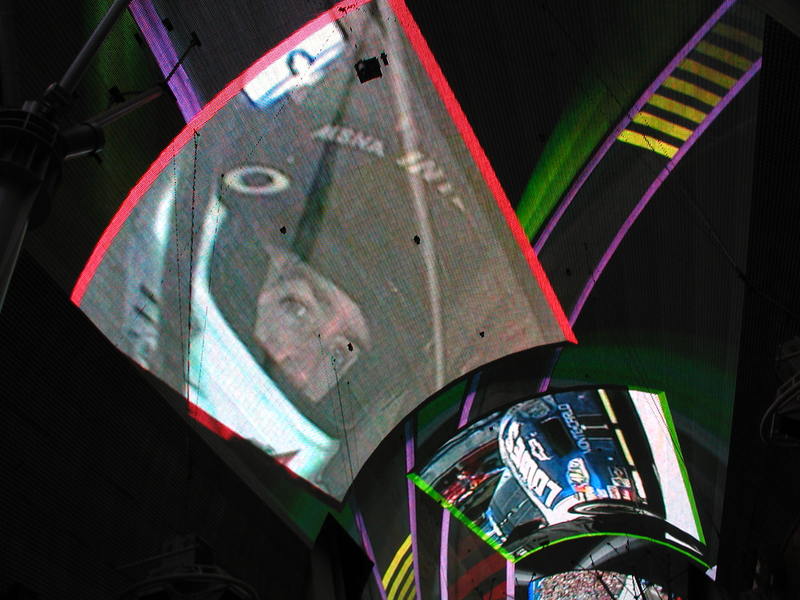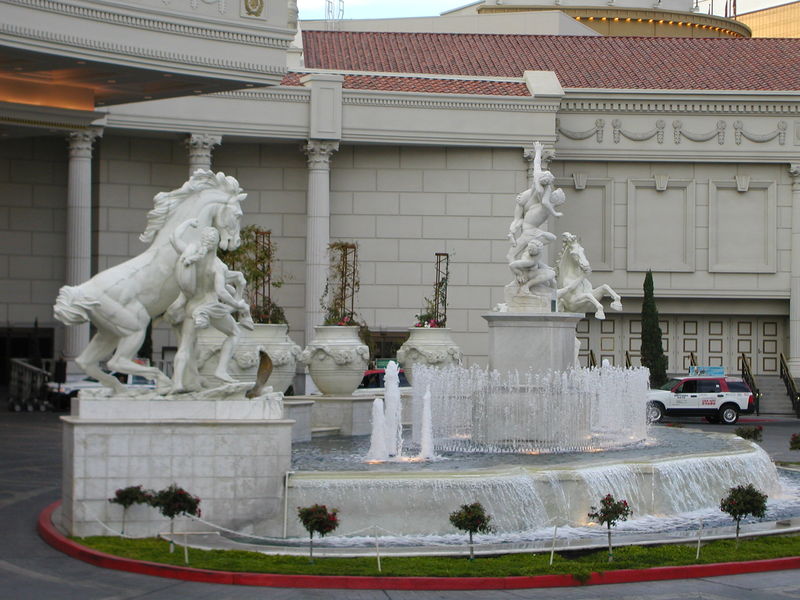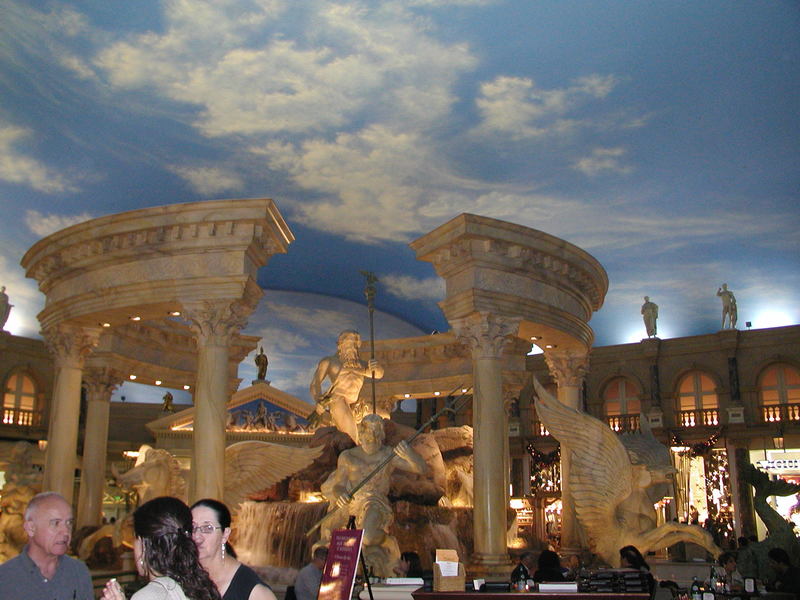 I would add that we gambled, saw Celine Dion, had a few AMAZING meals, but the rest is none of your damn business. Remember, what happens in Vegas STAYS in Vegas, right? Hehehehe
But Eric is right, the time we had pales in comparison to seeing our two little ones throw themselves into our arms at the airport. As much as I loved to spend "couple time" with my hubby, we just don't feel as complete as we do with our kids. The kids had a great time, too, other than the great "puking incident" we heard about. Enough about that!
Anyway, many many thanks again to Raven for getting my back while we were in Vegas (and Vancouver!!). I truly appreciate her taking care of my site while I've been gone! Now, off to fix football food for the big Nebraska-Colorado game today. Woot! GO HUSKERS!
WordPress database error: [Expression #3 of SELECT list is not in GROUP BY clause and contains nonaggregated column 'merri_wrdp1.wp_comments.comment_type' which is not functionally dependent on columns in GROUP BY clause; this is incompatible with sql_mode=only_full_group_by]
SELECT comment_author, comment_author_url, comment_type, MAX(comment_ID) as comment_ID, SUBSTRING_INDEX(comment_content,'strong',2) as trackback_title, SUBSTRING_INDEX(comment_author,' » ',1) as pingback_blog, SUBSTRING_INDEX(comment_author,' » ',-1) as pingback_title FROM wp_comments WHERE (comment_post_ID='371' AND comment_approved = '1') AND (comment_type = 'trackback' OR comment_type = 'pingback') GROUP BY comment_author, comment_author_url ORDER BY comment_ID DESC LIMIT 50